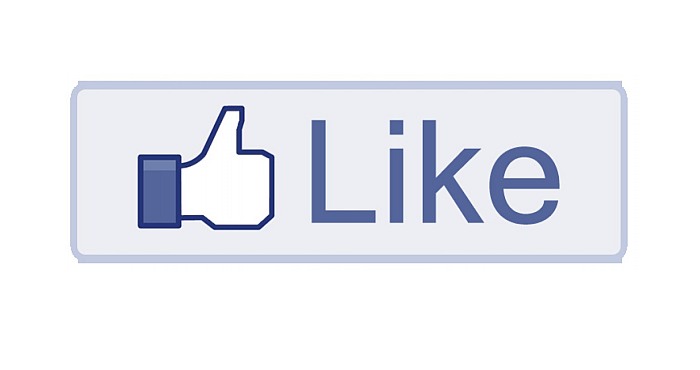 Facebook is currently working on an "I DON'T LIKE" (Dislike) button, although it won't function as you are thinking. For many years, Facebook has had a "like" button that assists its users' in expressing approval of status updates or links. It is otherwise important to note the fact that there is no button that can be used when expressing disapproval when friends have shared some bad news.
According to CEO, Mark Zuckerberg, there might be some change soon. As per his remarks on an event that took place at Facebook Headquarters, Facebook Company is currently working on a "dislike" button. Users should otherwise not expect the button to work like the downvote button that are currently on sites like Reddit. On the Reddit site, the downvote and upvote buttons are opposite, whereby the downvote consigns the post to oblivion while the upvote gives it more attention.
On contrary, Facebook is coming up with the "dislike" button, not to vote so as to stop showing that status or post to other users, but as the better option when family and friends post bad news like terror attack, natural disaster, or death in the family. This button will be used to express empathy as not every moment is a good moment.
Don't like that post? Facebook is working on a 'dislike' button
If you don't like a given post or if the post is sympathetic, you will soon be able to express displeasure by the help of the 'dislike' button. Facebook currently allows its users to offer feedback to the company when they don't like a given post. This assist the network to properly adjust on what it is showing on the news feed.
With the 'dislike' button, users will be able to show that they did not like something that has been posted on the news feed. Zuckerberg noted that they previously failed to implement a dislike button as they didn't want a Reddit-like social media with downvotes and upvotes. Though, as per him, they have now discovered that users would like to have a way of expressing sympathy and therefore the 'like' button doesn't offer justice in this case.
It is otherwise not clear in whether the button will be named "dislike" or they will offer an equally alternative name. Hopefully, users will be able to use this button during the next Facebook update or as soon as the company has completed working on it.