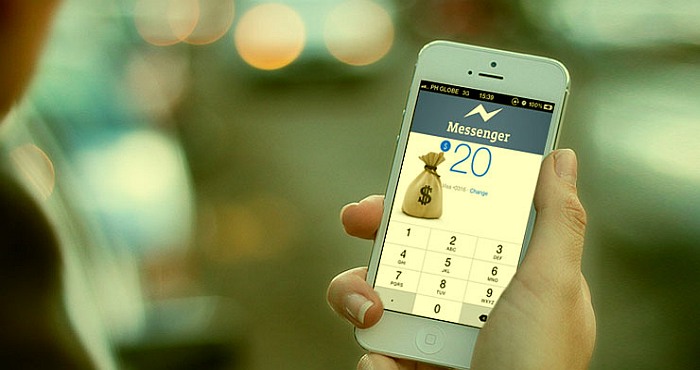 Facebook messenger has become a place where people can carry out many requirements. It can be chatting with friends, sharing videos and images or making bank payments. There are many critics who don't perceive Messenger as an interesting option anymore, but the rest of them point on Facebook messenger's significance.
The confirmation of Facebook superiority in the app world could be represented with a number of regular users. The number reached 900 million of active users, exchanging more than 50 billion messages every day. Even if Whats app crossed the line of one billion users, it is not something problematic for Facebook messenger as it remains highly popular for different generations.
One of the promising features of each app comes to be a combination of chatting and bank services. Facebook messenger is obviously one of the providers who enables this possibility along with many others such as Kakao app, WeChat or Snapchat. The popularity of payments on mobile apps has a relation with a number of users presented on a daily basis. In that terms, Facebook has a wide way to progress which is lately confirmed by approaching to WeChat in terms of eCommerce.
Recently, Facebook has introduced chatbots which gave a blast to bank services of the provider. One of the countries who has greatly popularized bank transactions through messenger is India, where most of the transactions work with the help of chatbot interface. Indian users are able to manage their bank transactions by this tremendous feature and make them easier.
Chat interface on messenger provides security and practicality for users, allowing them to conduct many transactions which were impossible before. Comparing to the previous app options, when users were confused about different bank apps, the Facebook messenger will be the best banking place ever. In addition, the provider didn't set the limits of available transactions and we can expect the system to be fulfilled soon. By achieving that, Messenger will not be only a leader for usual bank issues but also the place where investors could develop business.
Having in mind that apps become the most visited places, we must be conscious of their popularity and presence. In a few years, we can expect apps to become the most used feature rather than any internet browser. Following the same practice and users' interests, banks will be on the good way to reach many new customers.