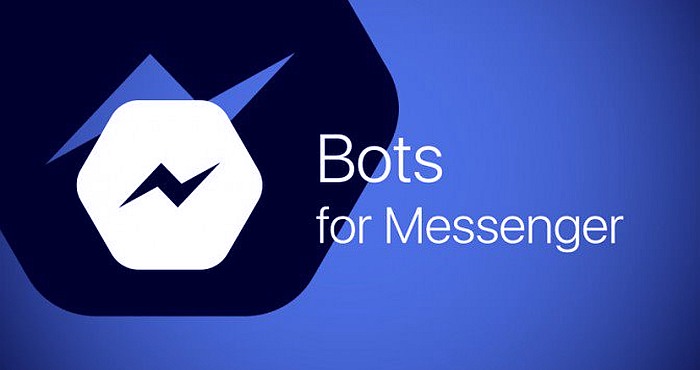 Internet providers work very dedicated on popularizing services for chatting, entertaining and reporting. Besides Google browser, which has the first place in the browser world, Yahoo represents a serious competitor fighting for its place in the internet world. The American provider has a lot to offer to start from searching options to the exact units for news, advertising, videos, emails and much more.
Yahoo
The progress of internet providers is not the phenomenon but it still has to do with profits and creativity. All these years, Yahoo has expanded its services and attracting more customers. Nowadays, the providers continue with the same practice of introducing many innovative options and possibilities. In that way, Yahoo has announced its new feature related to the Facebook messenger. It seems that from now on, Yahoo users will be able to share news on Facebook messenger.
Someone would say that Yahoo looks for a new market to make its services more attractive. It is true that  cooperation with Facebook messenger represents a crucial step for progressing, but we have to wait for the outcome. Namely, Yahoo introduced chat bots on messenger where users could easily find the information they need. This is not the first time that Yahoo appeared on Facebook messenger, but it is probably the longer lasting try. By opening the messenger on your device, you can start searching on the Yahoo by entering unfamiliar notion. The bots work in the same way as the personal conversation with friends, but this time with software and regarding more general terms.
Yahoo bots for messenger provide different content as finance, business, sport, breaking news and much more. Only that you have to do is searching for particular bot as if you look for friends contact in the messenger list. However, you must make a difference between bot pages and usual chat pages in order to find what you search for. The best way to recognize bot page is to look down in the prompt for the mention 'get started'. This is a distinctive feature allowing you to avoid the regular chat box. By starting on the Yahoo bots, be able to find out all breaking news as well as financial topics. Moreover, we could expect a lot of other bots to come soon on facebook messenger to fulfill this unique experience. Yahoo is going in the right direction for sure.